AI - Alat Deteksi Wajah
Deteksi wajah dalam gambar dan video dengan AI dan menggunakan data ini untuk menghasilkan Konten atau Overlay Layar baru.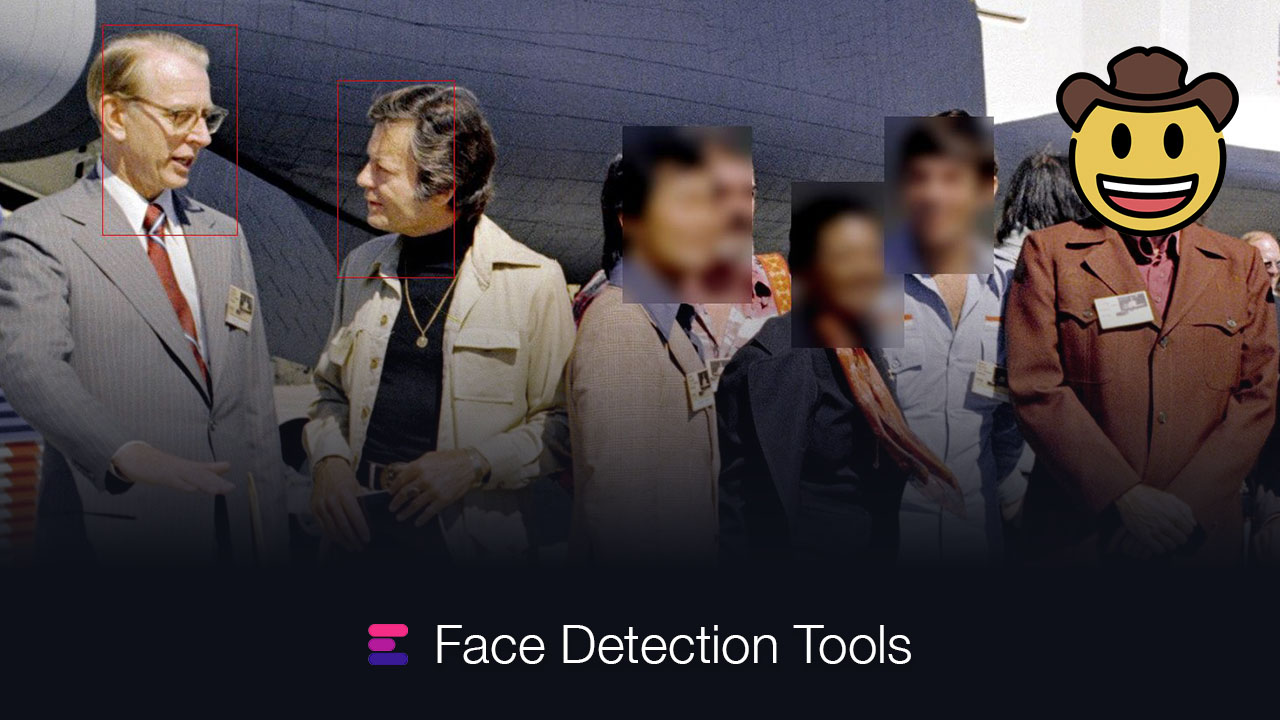 sedang diproses...
Detect faces & draw box around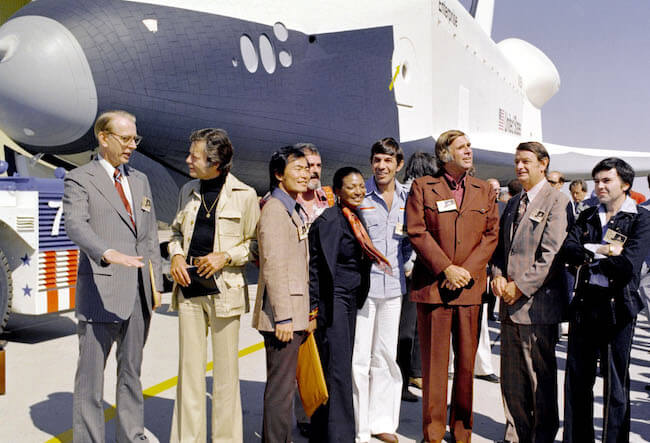 Asli
Unduh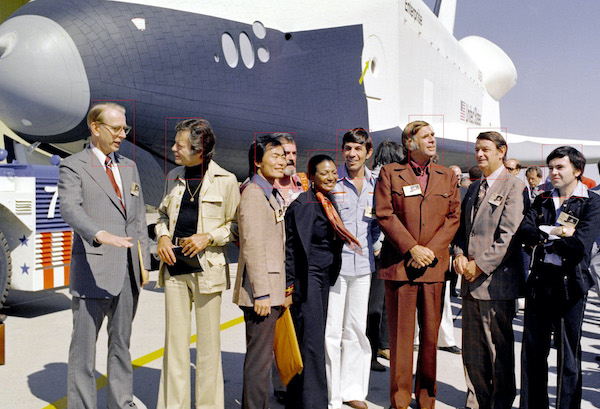 Draw box around face
Unduh

Extract faces as single images

Extract faces
Unduh

Impor format
Gambar: JPG, JPEG, PNG
Video: MP4, MOV, AVI, MPEG
Format ekspor
Gambar: JPG, PNG, PNG ALPHA (Overlay only)
Video: MP4, MOV
Penafian
EditingTools.io tidak memiliki atau meng-host algoritme apa pun yang digunakan. Kami menyediakan layanan yang mudah digunakan kepada klien untuk mengakses model Mesin Pembelajaran. Karena pemrosesan dilakukan oleh layanan rendering berbayar, kredit AI diperlukan untuk menggunakan alat ini. Kami mencoba menawarkan layanan ini semurah mungkin dan harga dapat menurun seiring waktu. Kami terus mencari lebih banyak model dan penyedia layanan yang lebih baik.
Emoji Image License
Emoji characters displayed on EditingTools.io belong to their respective font creators. Some emoji designs exist with various licensing options. Unless otherwise stated, emoji images are © copyright, and enquiries about commercial licensing of emoji images should be directed to their respective font vendors. Also check openmoji.org which offers emojis under CC BY-SA 4.0 license.





Tags
AI Tools
Image
JPG/JPEG
PNG
Premium Tools